Take the steps for oral cancer prevention and early detection at Costello Family Dentistry. Your health matters to us, which is why we have the tools and knowledge to screen for oral cancer with dental exams and x-rays.
Our team cares about your smile and how it relates to your overall health. While it might not be top of mind for everyone, we seek to be a full-service clinic and, as a result, offer dental exams and x-rays to screen for oral cancer. These screenings include a visual assessment of your oral cavity for spots, lumps or sores. We will also feel around your mouth, face, and throat for abnormal masses or pain.
X-rays are taken for diagnostic purposes. They can help us assess areas of concern and can be used to identify hidden tumours or cysts below the gumline, which may be potential indicators of cancer.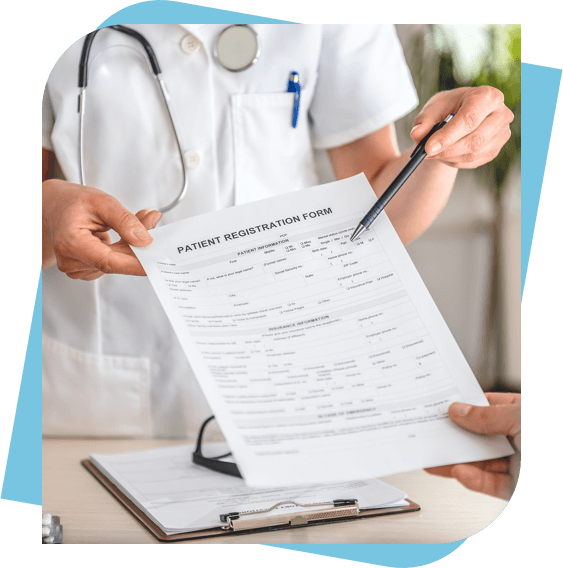 Benefits of Oral Cancer Screenings
At Costello Family Dentistry, our goal with oral cancer screenings is to detect cancer in its early stages before it becomes life-threatening. If caught soon enough, there are successful treatment options.
Oral cancer screenings also allow us to discuss risk levels and prevention measures, so we can support you in maintaining your oral health as it relates to your overall health.
The most common symptoms of oral cancer include the following:
White or red patches in the oral cavity
Loose teeth
A lump inside your mouth
A lip or mouth sore that never heals
Mouth or ear pain
Difficulty swallowing, chewing, speaking, or moving the jaw.
Our Carleton Place location offers same-day appointments for your emergencies. If you need a dentist near you to help you in a crisis, please do not hesitate — call us right away!
How often do I need an Oral Cancer Screening?
It is recommended that adults over 20 have an oral cancer screening every three years, while annual screenings are suggested for those over 40. These are general guidelines, and you may require more frequent screening if you are at higher risk due to the following:
Tobacco use
Heavy alcohol consumption
HPV
Excessive sun exposure to your lips
Family or personal history of cancer